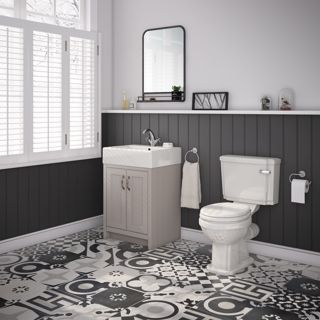 Butler & Rose
Butler & Rose offers luxurious, traditional taps, shower fittings and bathroom sanitaryware that will stand the test of time. Many Butler & Rose products incorporate modern twists on timeless classics, such as ceramic disc cartridges and efficient dual flush cisterns, to bring you the best of both worlds in your kitchen or bathroom.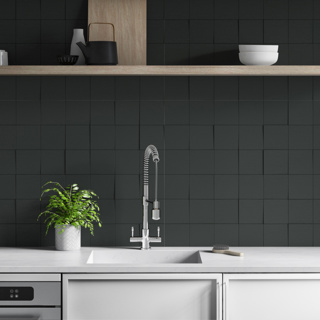 Vellamo
For affordable taps, showers and kitchen sinks, Vellamo is the perfect fit. Vellamo products include lengthy guarantees, making them an excellent pocket-friendly choice without compromising on quality. From beautiful granite sinks through to an outstanding range of boiling water taps, Vellamo sets the pace for style, function and price.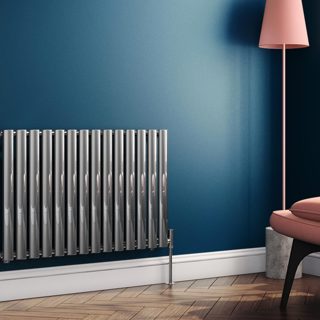 Brenton
A radiator can be so much more than a boring white rectangle, and Brenton has just about every style and colour going. Nothing changes the look of your home more than swapping those unappealing white steel radiators for the very latest in traditional column radiators, modern aluminium designs, and just about everything in between. Go bold with Brenton.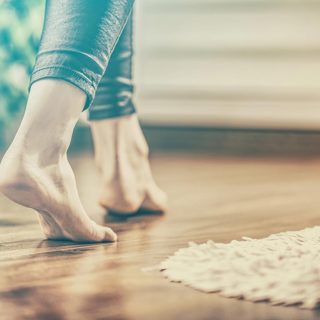 Elite Heat
Underfloor heating is an efficient and inexpensive way of heating your home. Designed for professionals and homeowners alike, EliteHeat is fast becoming a go-to choice for quality underfloor heating without the silly price-tag.