WELCOME TO BEYOND

We sell awesome bathroom, kitchen and heating products to homeowners and tradespeople. We harness technology combined with people and passion – to challenge, empower, inform and deliver. We make it feel like home.
HOME SWEET HOMES
Our websites bring class-leading functionality and targeted expert service to a traditionally offline marketplace. Fast filtering and search, detailed product descriptions and specifications, and well-positioned and relevant content allows 15,000+ products to cater for a large audience without overwhelming.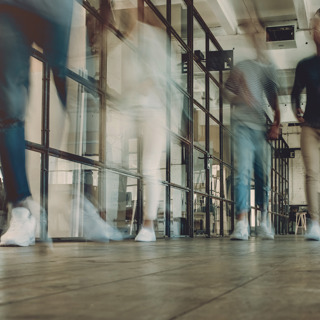 Careers
In a competitive marketplace only the best survive. We're on the look out for outstanding people to join us. The feeling of creation, of realised potential and of achievement only comes for those who stand up and make it happen. We give you the freedom, the opportunity and the tools to make an impact. If you're bright, driven and want to do impactful work and be well-rewarded for it, then we might be just have the career for you.